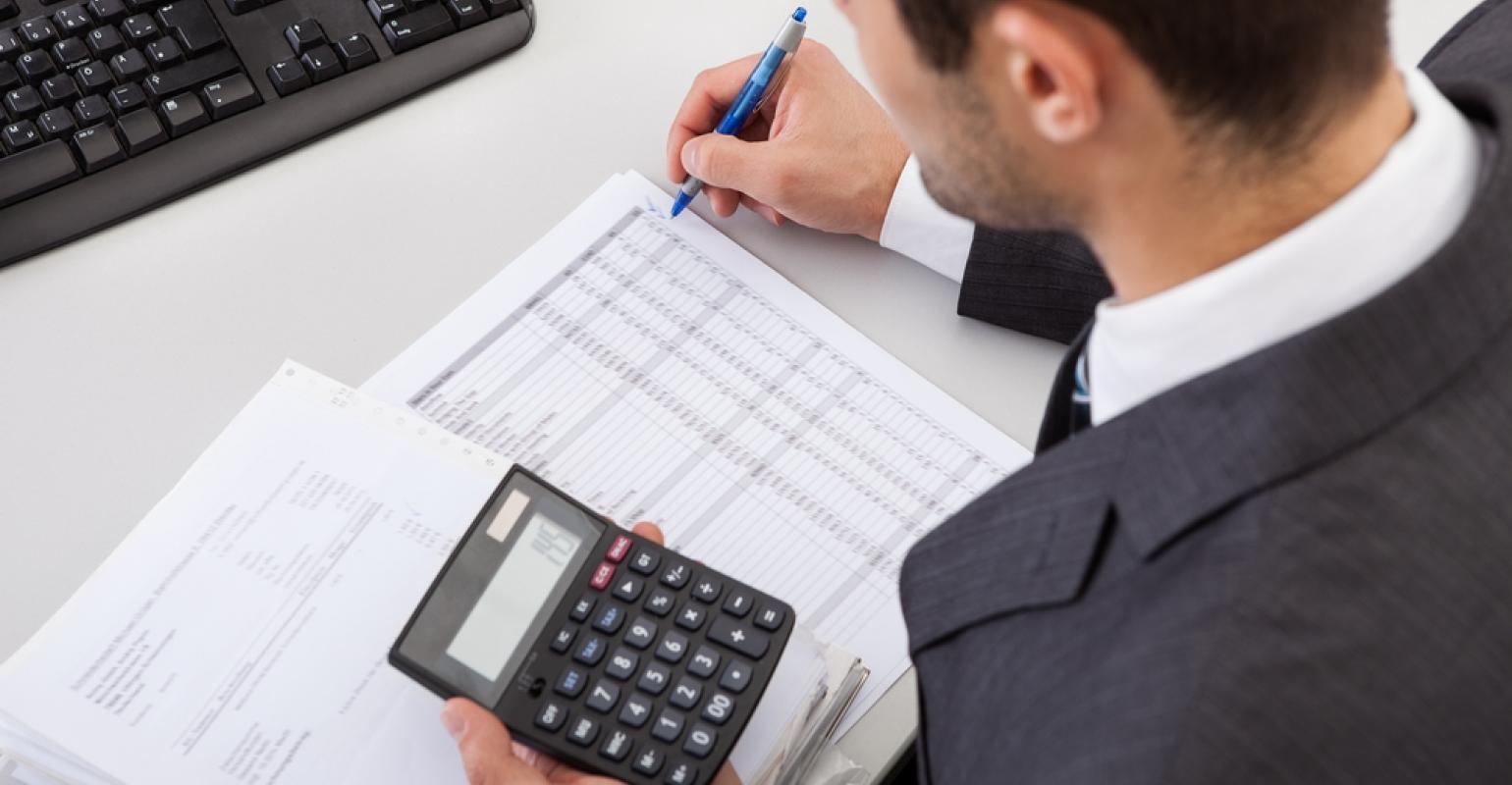 Chartered-Accountancy-Firm
Membership and Licensing
The Institute encourages all persons who have passed a professional accounting qualifying examination to apply for membership. Some of the benefits of being a member of BICA include the ability to network with accountants from different sectors in the profession, mentorship of young aspiring accountants, discounted CPD seminars and access to technical training in International Financial Reporting Standards (IFRS).

LICENSED MEMBER SEARCH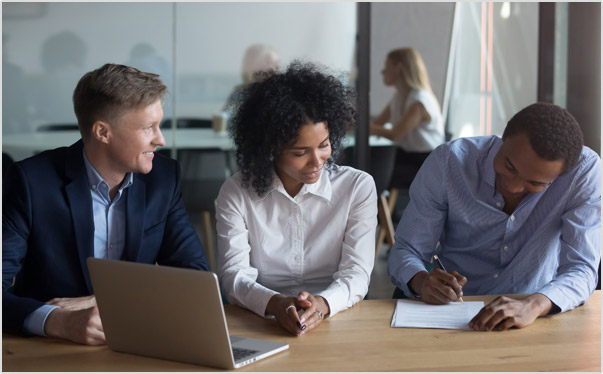 Regulatory Framework
Visit our library of the legislation, regulations and rules governing the accounting industry and accounting best practices in The Bahamas.

Resources
Below are links to relevant associations, organizations and institutes. BICA will continue to update these useful resources moving forward.

Get Involved
Learn about the various BICA committees and "get invoved".